Hello friends! Amigos South is in its new location at 5145 SW Topeka Blvd. as of Friday August 2, 2019. Hope to see you all there to check out our new space.
Amigos Topeka has just partnered with one of the best food delivery services on the planet!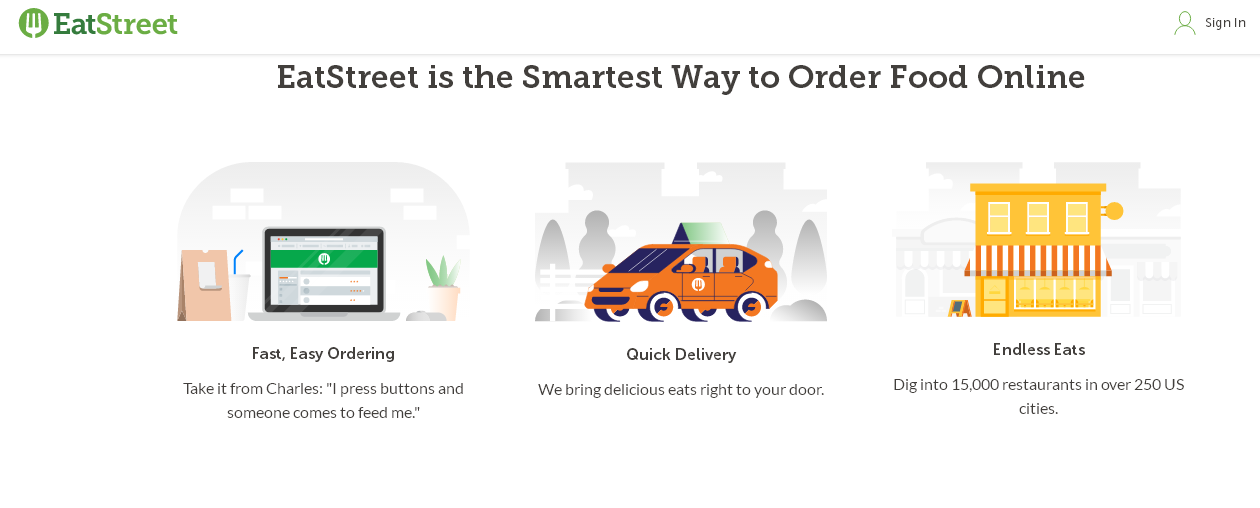 EatStreet is now serving both our south and west locations so order online for pick-up or delivery today!
Get the APP!